Here's a round-up of top news stories for 12 – 16 October, 2020. 
#EndSars Protests: Nigerian Youths Refuse to Back Down, SWAT Introduced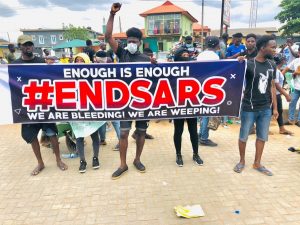 After days of peaceful protests nationwide, the dissolution of the 'Special Anti-Robbery Squad' (SARS) was announced by the Inspector General of Police. SARS was a police unit plagued with allegations of extrajudicial killings, extortion, theft and abuse.
The Nigerian youths then demanded for 5 things in place of the 5 promised by the government.  Plans to set up a Special Weapons and Tactics team called Swat to 'fill the gaps' of SARS was also revealed, which fueled fresh protests from the youths. At least 10 lives have been lost since the protest began.
2. INEC Gives Date for 2023 Presidential Election.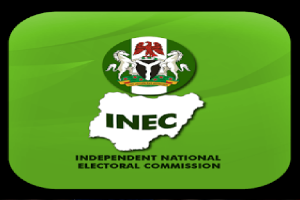 Ahead of the 2023 elections, the Independent National Electoral Commission (INEC) has announced February 18 as the date for the 2023 presidential election. 
This was announced by the INEC chairperson, Mahmood Yakubu, on Thursday, at the inauguration of the House of Representatives Special Committee on the Review of the 1999 Constitution held at the National Assembly Complex, Abuja.
3. Nigeria to maintain Buhari and Osinbajo with N12.3 B illion in 2021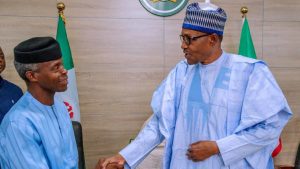 Despite scarcity of funds leading to plans by the Federal Government to borrow an additional N4.2 trillion in 2021, the   President of the Federal Republic of Nigeria, Muhammadu Buhari and Vice-President Yemi Osinbajo have asked the National Assembly to approve N3.227  billion for their travel during the year.
This means that the Federal Treasury will spend a total of N12.3 billion to maintain president Buhari and his VP Osinbajo according to details of the 2021 budget proposal which was submitted to the National Assembly last Thursday.
4. World Bank Approves $12 Billion for COVID-19 Vaccines in Developing Countries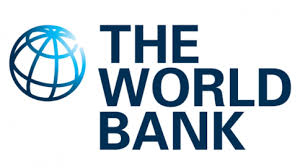 The Executive Directors of World Bank have approved $12 billion to help finance developing countries purchase and distribute COVID-19 vaccines, tests, and treatments for their citizens. 
The financing which is part of the World Bank's Group (WBG) package of up to $160 billion aims to support vaccination of up to a billion people.
5. Lagos State Government Vows to Seal Illegal Gas and Petrol Stations in Residential Areas
The Lagos State Government said it would seal off illegal gas and petrol stations in crowded residential areas across the state in order to bring about a decline to the incessant explosion of filling stations in the state.
This was done on Thursday in a statement by the Ministry of Physical Planning and Urban Development spokesman, Mr Mukaila Sanusi. He added that the Commissioner in the ministry, Dr Idris Salako reached the decision at a meeting with his top officials.
HEADLINES NEWSLETTER
Subscribe now for weekly news headlines roundup delivered directly to your inbox.